Parking fees help fund neighborhood parks and programs.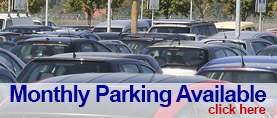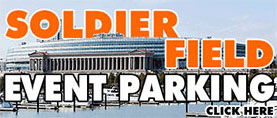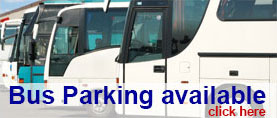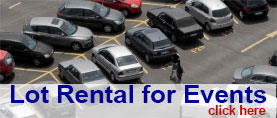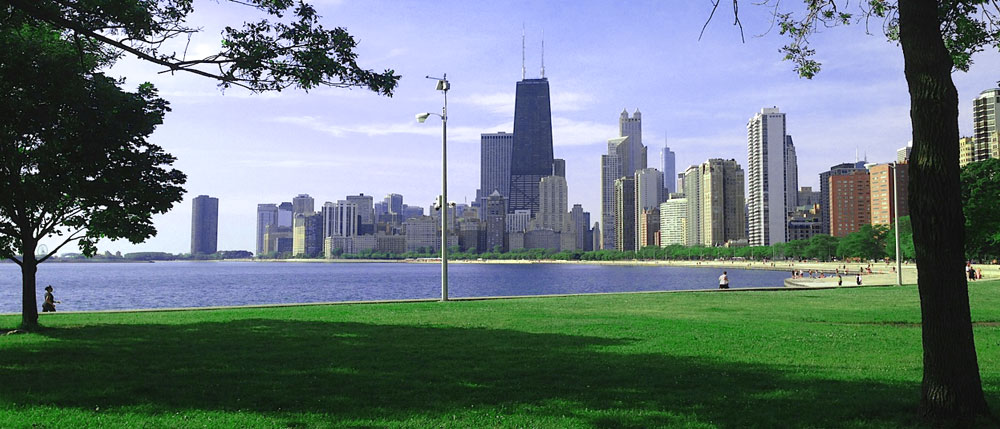 Big Marsh Park is a natural area with bike paths near Chicago's Southeast Side. The area features biking, bird watching, and trails to hike and explore.
At 297 acres of natural area, there are 5 unique bike tracks ranging from beginner to expert, more than 15 natural species visiting the marsh daily, and numerous hiking trails accessible to runners, walkers, and bikers!
Visitors to Chicago's Big Marsh can rent bikes Wed- Fri from 12-7pm, Sat from 11-7pm, and Sunday from 11-6pm. The park is open 7 days a week from dawn to dusk.