Parking fees help fund neighborhood parks and programs.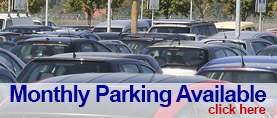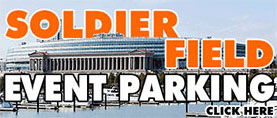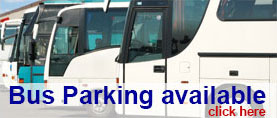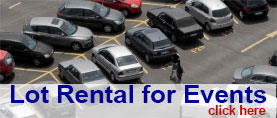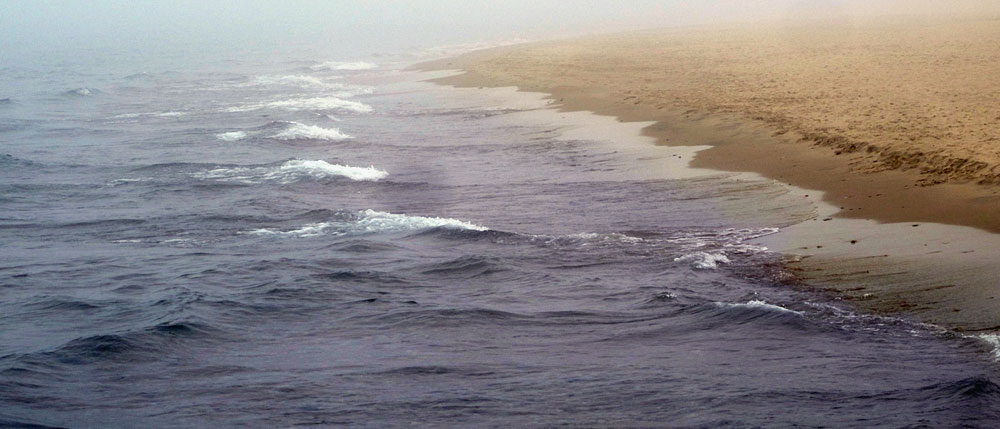 For over a century, Uptown has been a popular Chicago entertainment district. The community located north of Chicago on the lakefront between Edgewater and Lincoln Park played a significant role in music and culture. Early film stars including Charlie Chaplin and Gloria Swanson produced films at the Essanay Studios on Argyle Street, and many popular actors and singers have performed on the stages of the Aragon Ballroom and Green Mill Jazz Club.
The neighborhood's rich history and diversity has sparked a resurgence of Uptown in recent years with new shops and restaurants opening. Lincoln Park which straddles Uptown and the lake front have also played a role in the revitalization of this community. Lincoln Park stretches over 1200 acres and includes basketball courts, softball fields, soccer fields, tennis courts, a driving range and golf course and more.
The lake front is the scene stealer to a bicycle and running path and the beaches including Montrose Beach, a dog beach at the northern edge and Montrose Harbor, a marina for boaters, is home to the Chicago Corinthian Yacht Club. Also located along the lake front in Uptown is Wilson Beach which includes the Skatepark.
Monthly Parking
The Chicago Park District has arranged to make monthly parking easier and more convenient. A pre-paid "print at home" E-Permit pass is available for the Challenger Park Lot. *
* On Wrigley Field Event Days the Cubs' organization typically will prohibit permit parking 4 to 5 hours prior to their event start time, and will normally allow permit parking to begin again at or near the conclusion of their event. When the lot closes and/or re-opens to permit parking on Wrigley Field Event Days it is at the discretion of the Cubs' Organization.