Parking fees help fund neighborhood parks and programs.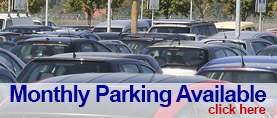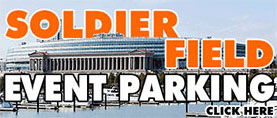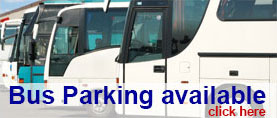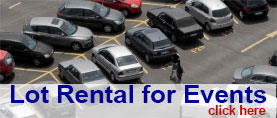 Parking at Chicago Park District parks & facilities!
It's easy to find parking at Chicago Park District parks and facilities. We offer metered parking throughout the area. We also offer parking in specific areas like the Field Museum, Margate Park, and along the Chicago lakefront.
Looking to spend some time on the water? The Chicago Park District has convenient boat launch locations near the Lakefront.
Questions? Visit our FAQs for quick answers. You can also contact our Customer Service Hotline at (877) 638-3716.
Pay By Plate
Paying for parking is now easier. We have upgraded our machines at the lakefront parking lots to Pay By Plate technology. No more running back to your car with the receipt leaving more time to enjoy what you came to do.
Chicago Park District currently offers Pay by Plate at all the metered locations. This service is not available at the gated lots which include North Avenue Beach, Belmont North, and the Conservatory. For more information on how to Pay by Plate at Chicago Park District parking lots click here.
Pay By Phone
Pay by Phone service also available at the metered locations Please note: the Parking.com Mobile App is the only system that works for the Chicago Park District lake front lots. No other phone payment app will work at these locations including ParkChicago used for City street parking.
Need Assistance….
To use the new Pay By Plate machines, simply select your length of time, enter your license plate number on the keypad, pay for your parking and walk away. You don't need to do anything else. It's all taken care of for you giving you more time to have fun!
Please take a minute to watch the Video.
How to Use the Luke Cosmo Pay Station from SP+ on Vimeo.
Jackson Park Traffic Changes
A long-term closure of Hayes Drive east of Cornell Drive will go into effect on Monday, October 3rd. Local access to Park District facilities will be maintained via Richards Drive. This closure will impact the following Lake Front locations: 63rd Street Beach, Hayes and Lake Shore Drive, Hayes & Cornell.