Parking fees help fund neighborhood parks and programs.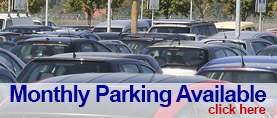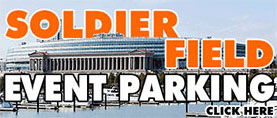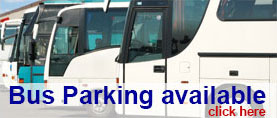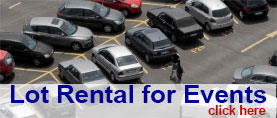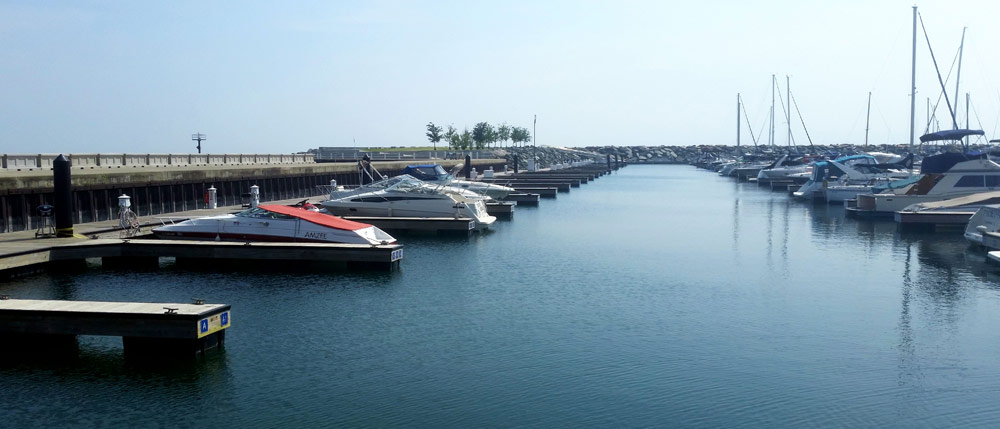 The Chicago Park District's lakefront harbors stretch from Lincoln Park in the northern part of the city to Jackson Park in the south. With accommodations for more than 5,000 boats, these harbors constitute the nation's largest municipal harbor system and feature state-of-the-art floating docks, moorings, star docks, fuel facilities and other amenities for Chicago boaters and their guests. The harbors are currently managed by Westrec Marinas of Encino, California in partnership with the Chicago Park District. For more information about the Chicago Park District's harbor system or to inquire about how to obtain a slip, please visit www.chicagoharbors.info or contact Westrec Marinas at (312)742-8520 or westrec@westrecchicago.com.
SP+ Municipal Services operates the Pay & Display automated equipment located in the boat launch lots. The machines allow Patrons to pay for boat launch fees when no operations personnel are available on-site.