Parking fees help fund neighborhood parks and programs.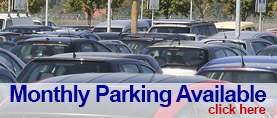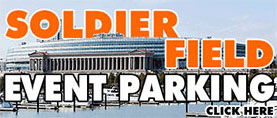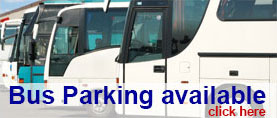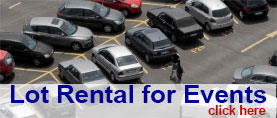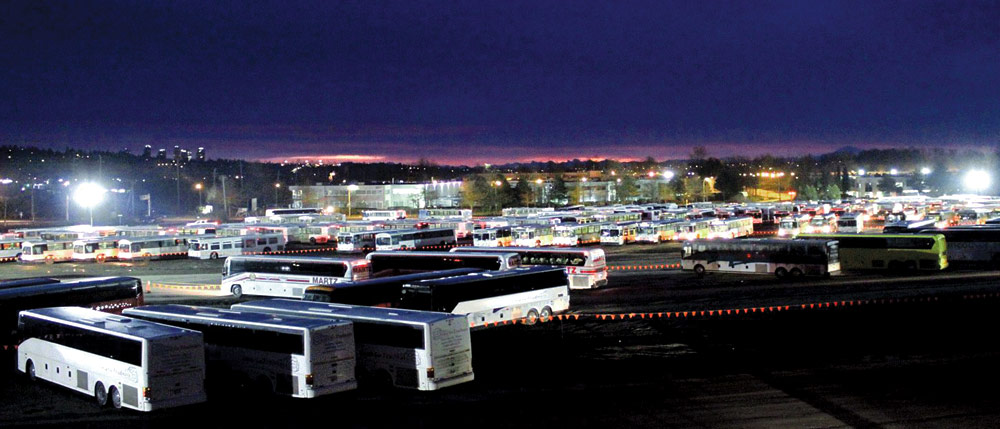 We have made it easier for buses and tour operators to purchase parking through our internet-based reservation system. We implemented this program to provide bus parking at the Wilson Lot for buses that are used to transport people to the Lincoln Park Zoo. We have also expanded this program with an additional link for use at the Adler Lot for buses transporting people to the Soldier Field / Museum Campus and to the Museum of Science and Industry.
Reserve Bus Parking
Bus Parking is available at the Wilson and Museum of Science and Industry lots.
The Wilson Lot is located at 4600 N. Lake Shore Dr. and convenient when visiting the Lincoln Park Zoo and other lake front attractions.
The Museum of Science and Industry Lot is located on the Museum's campus at 1800 E. Columbia Drive just off DeSable Lake Shore Drive.
Click on the button below to purchase your E-Permit* online for your bus space and to receive your bus lot assignment in advance of your visit.
Bus Parking is Available from 6am – 11pm. No Overnight Parking.
Bus Parking Rate: $24.00
Click & Park Information Page for Bus Parking
The Chicago Park District has arranged to make bus parking easier and more convenient in several north side lakefront parking lots adjacent to the Lincoln Park Zoo. A pre-paid "print at home" E-Permit pass is available for the following Park District location: Wilson Lot and MSI South Lot.
E-Permits
When you order a pre-purchased E-Permit, it will be e-mailed to you as a PDF file attachment.
The E-Permit will be e-mailed to you within a 24-hour period.
The parking lot will be assigned to you. Directions will be included in the e-mail containing the E-Permit.
The cost for the bus E-Permit is $20.00 plus a $4.00 transaction fee.
The permit must be displayed in window panel of the front door of the bus with the bar code visible from the exterior. The permit must be displayed at all times while the bus is parked in the assigned parking lot.
The permit is valid from 6am to 11pm on the date purchased.
In and out parking privileges are permitted with a valid E-Permit.
The bus can be parked anywhere in the lot where directed by Standard employee or as designated so long as it doesn't prohibit other buses from accessing or exiting adjacent space.
If E-Permit is lost or left at home, contact the Customer Service Hotline.

If you have additional questions, contact the Chicago Park District Lakefront Parking Office at (312) 742-7667.