Parking fees help fund neighborhood parks and programs.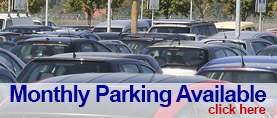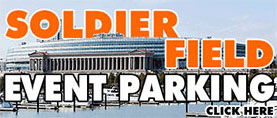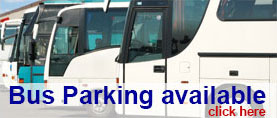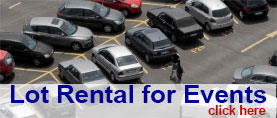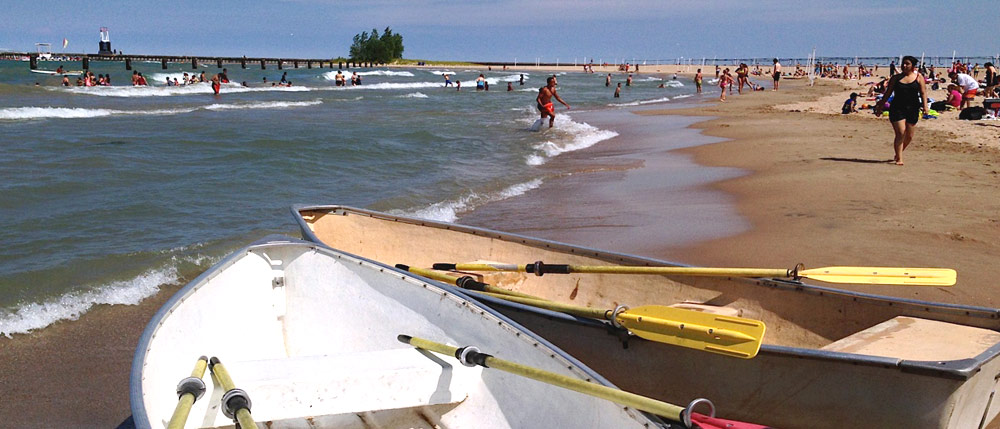 Chicago's Edgewater Community is located seven miles North of the Loop along Lake Michigan. It was first developed around the 1880's as a summer home for Chicago's elite. Today, it extends from the northern end of Uptown to Rogers Park. Edgewater boasts a skyline of apartment buildings condominium communities, mid-rise homes and single-family houses. The community is characterized by commercial business including the historic neighborhood of Andersonville.
Perhaps Edgewater's greatest assets are the series of small street-end beaches nestled along the edge of Lake Michigan. Neighborhood beaches include Foster Beach, and Osterman (Hollywood) Beach. Residents can enjoy the lake front beginning in the late spring, summer, and early fall.
Update: New Dog Park Coming to Foster Beach in time for Summer!