Parking fees help fund neighborhood parks and programs.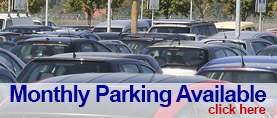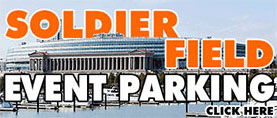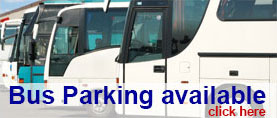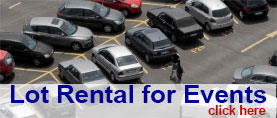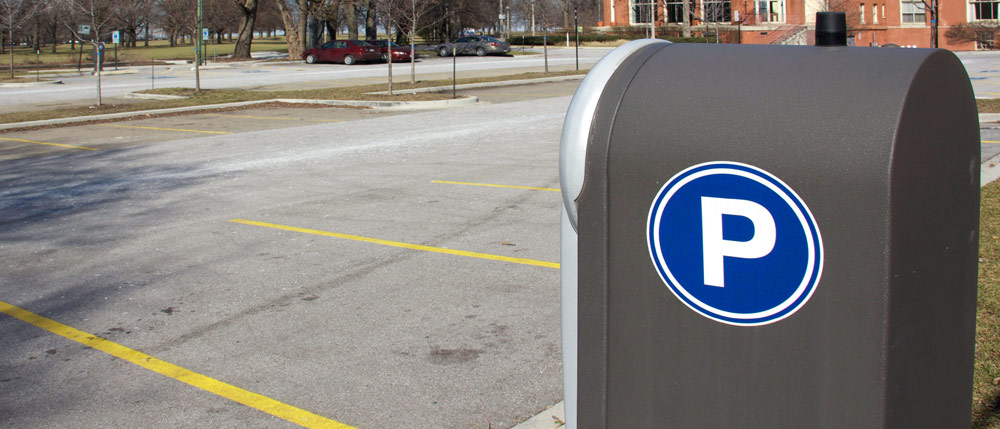 Frequently Asked Questions
When am I allowed to park in the lots, and is payment required?
Payment is required in the parking lots seven days a week, year-round during the hours the lot is open. Parking in NOT permitted in the lots after closing in the evening.
What is a Pay By Plate meter?
They are automated parking meters that replace the traditional single-space parking meters. These automated meters service multiple parking spaces. All customers pay the meter and provide their license plate.
How do I use the meter?
The meters are very user-friendly. Just look for the instructions located below the face of each meter.
Press any key.
Input desired hours.
Enter you license Plate number
Make payment. Bills, coins, or credit card. Exact change required
Once completed, that's it; you can simply walk away.
What method of payment can I use at the meter?
For your convenience, there are two different machines in the lots. Some of the machines accept credit card payments only while the others accept coins, bills, debit and Amex, Mastercard, Visa & Discover cards. Just look for the signage to direct you to the machine of your preference. Please note: the Pay by Plate meters that accept coins, bills, debit and credit cards, do not give change.
Pay by Plate service is available at all the metered locations. This service is not available at the gated lots which include North Avenue Beach, Belmont North and the Conservatory. For more information on how to Pay by Plate at Chicago Park District parking lots click here.
The touchless phone app is also available for payment by using Parking.com Mobile App service. This service is the only system that works for the Chicago Park District lakefront lots. No other phone payment app will work at these locations including ParkChicago used for City street parking.
What if I paid for more time than I need?
Unfortunately, there are no refunds for time purchased.
Will I get a ticket while paying the meter?
No, all of the meters are within view of the parking areas, and the enforcement officers know to look for you prior to issuing a ticket.
I was issued a parking ticket while parked at a meter. Who do I contact?
Please follow the directions located on the back of the ticket. If you feel the ticket was issued in error, information about the meter history will be available to a hearing officer during the hearing.
What if I have a motorcycle?
Motorcycle riders are also required to pay the meter. With Pay By Plate you won't need to worry about where to place the receipt.
I'm disabled. Do I need to pay for parking?
Meter-Exempt Permanent Placards  issued to persons with permanent disabilities will EXEMPT  the authorized holder from parking meter fees. Click here for additional information.