Parking fees help fund neighborhood parks and programs.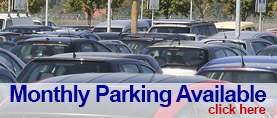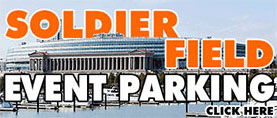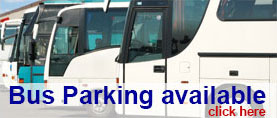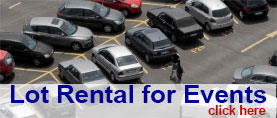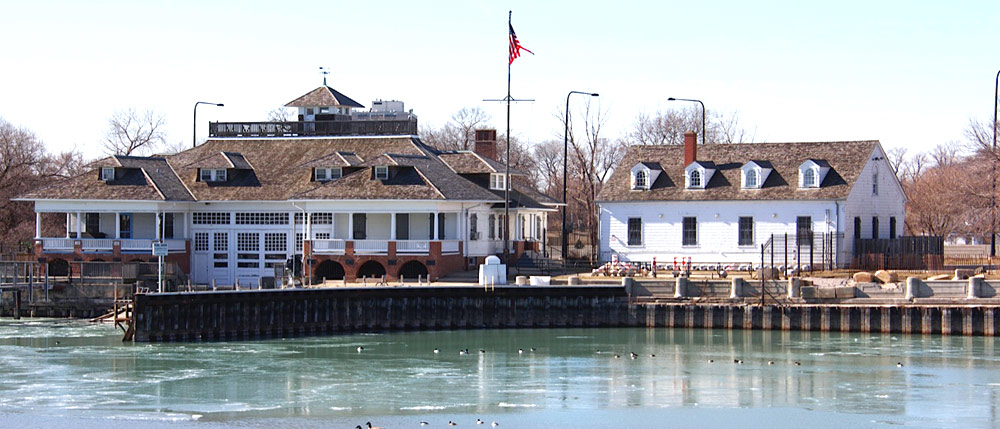 Jackson Park is an urban park located on Chicago's South Side in the Woodlawn community area. The park was designed for the South Park Commission in 1869 by Frederick Law Olmstead and Calvert Vaux, but was not created until 1890 when Chicago was chosen to host the World's Columbian Exposition. Led by Olmsted and Chicago's architect and planner, Daniel H. Burnham, a team of the nation's most significant architects and sculptors worked to create the "White City" of plaster buildings and artworks.
Most of the original structures for the 1893 World's Fair have been destroyed by fire, demolished, or moved. Today, the park is used for community events and activities such as after school programs and summer youth day camps. The park also provides a gymnasium, fitness center, Japanese styled Osaka garden, golf course, golf driving range, and an artificial turf field.
Monthly Parking
The Chicago Park District has arranged to make monthly parking easier and more convenient. A pre-paid "print at home" E-Permit pass is available for the 55th St & South Shore Dr Lot.